This Simple Sweatpants Hack Makes Loungewear Look Expensive
If you've been rotating between the same sweatpants or leggings, then you know better than anybody that, well, it can get pretty boring. I'm not in the mood to wear jeans and I don't want to pay for flashy loungewear sets. Thus began my journey to dress up my old sweats so that I can pretend that I'm wearing an actual outfit. Turns out, it's easier than ever to upgrade your everyday sweats thanks to this easy DIY sweatpants hack.
"I felt like I was in my own episode of Project Runway."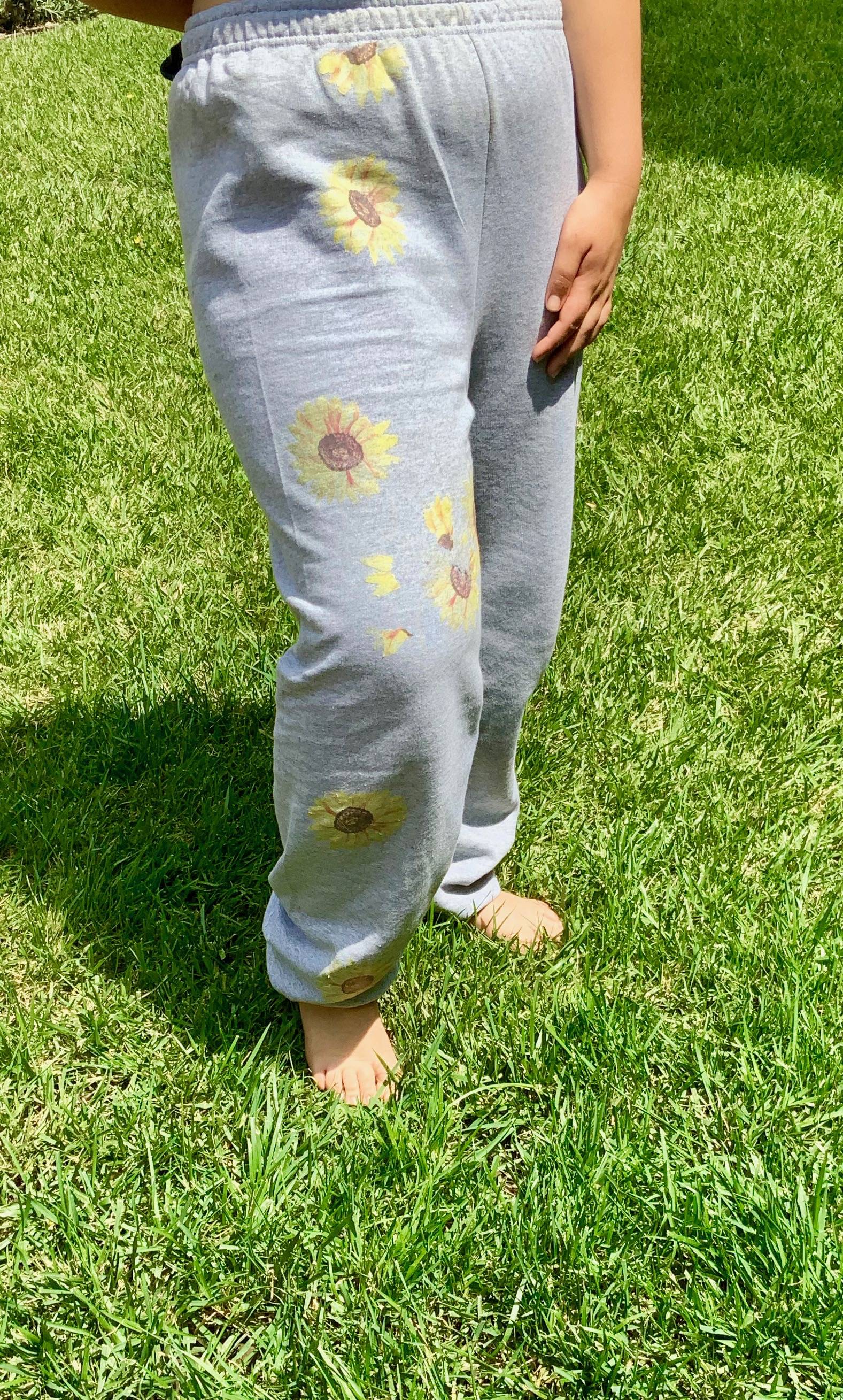 I took out my favorite Fabric Fake Outs and an old, stained pair of sweatpants (really, any light cotton or cotton blend will do). I was determined to DIY this bad boy into something amazing so I went for sunflowers. First, I ironed my sweatpants —which might be the first time I've ever done that — and I feel fancier already.
Then, I cut out each individual sunflower from the iron-on heat transfer paper and ironed them where I wanted using the directions. I felt like I was in my own episode of Project Runway. Now that school is over and I have nothing to do, I'm basically a fashion designer.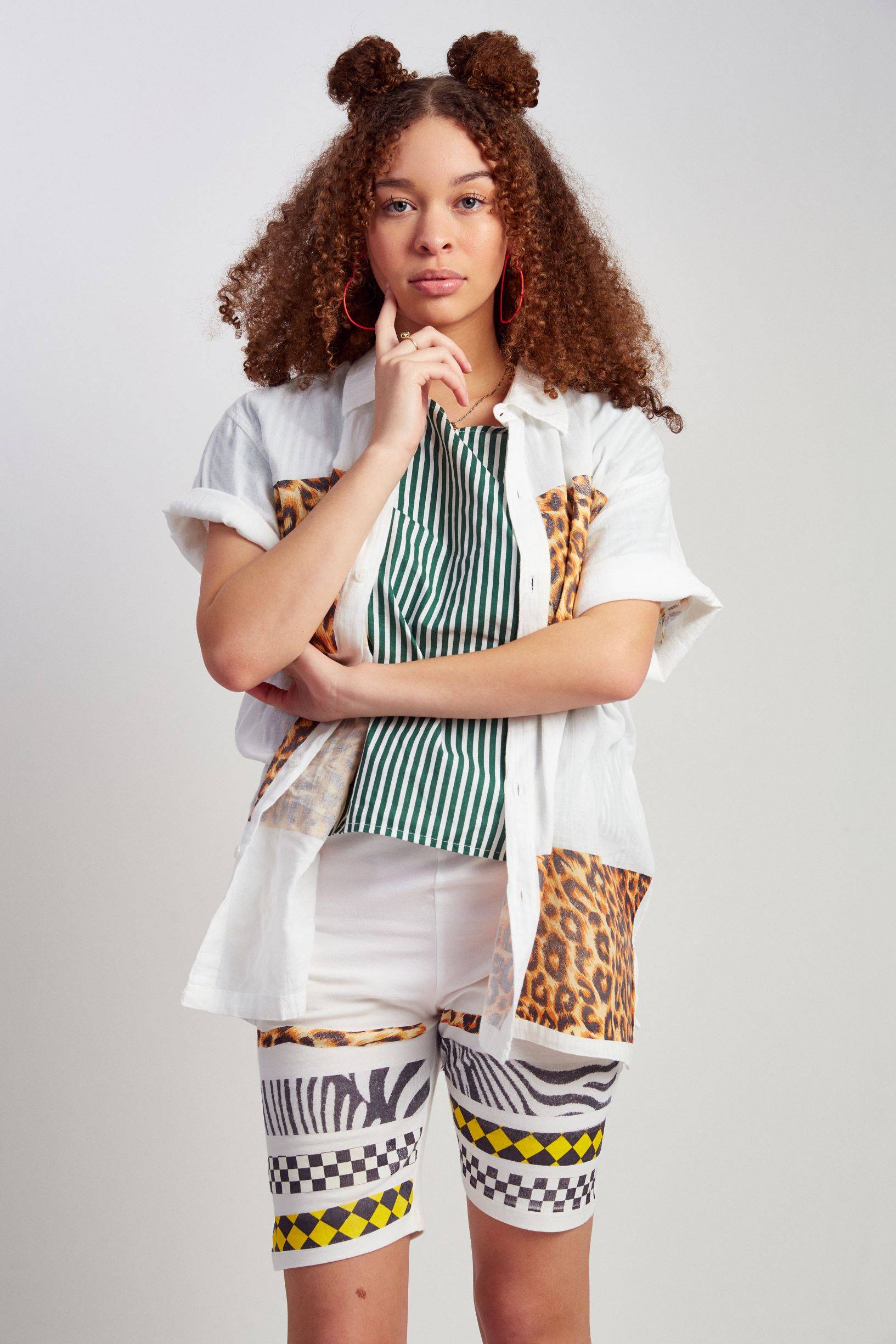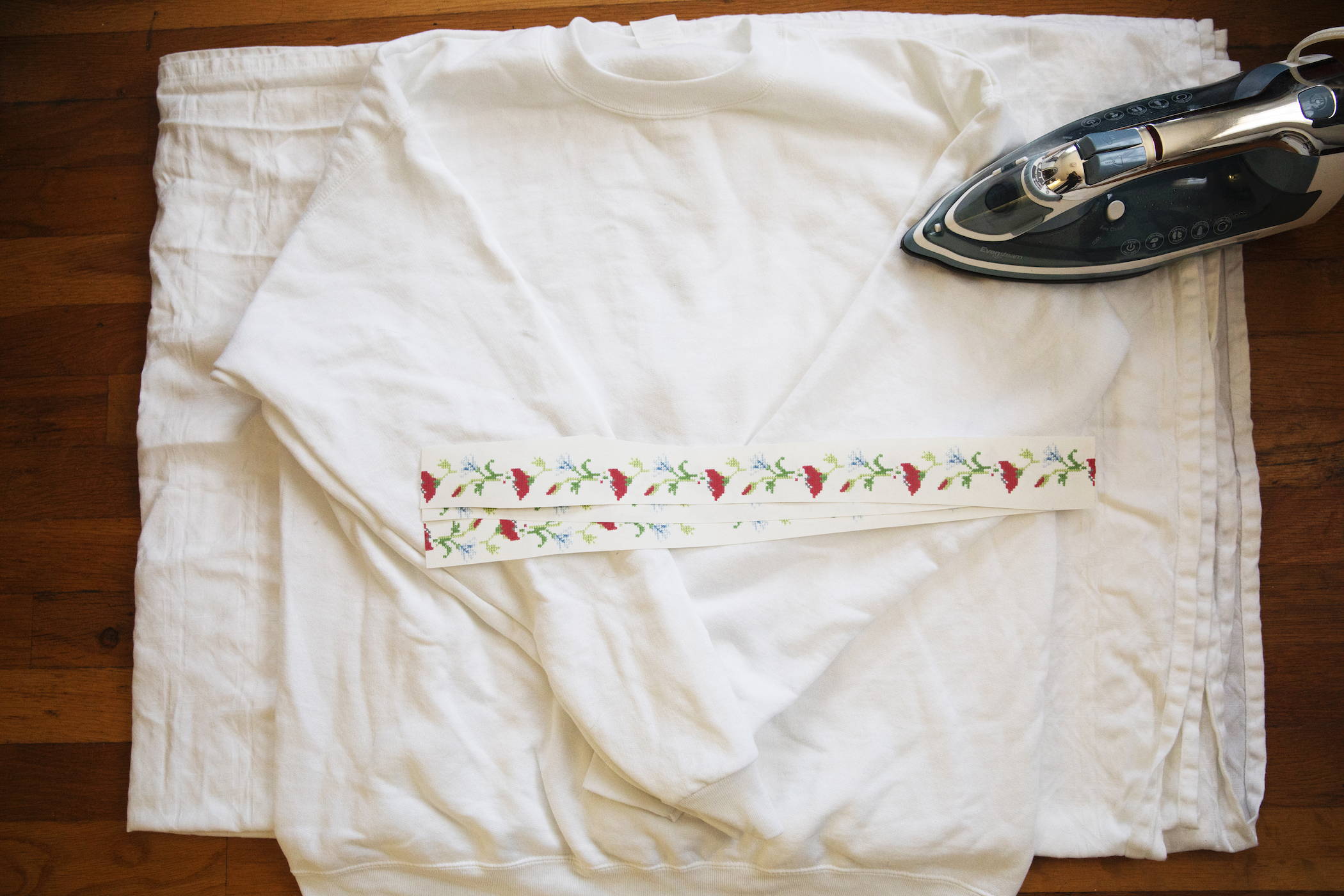 My basic white sweatshirt was the perfect canvas for these adorable little embroidered roses in the Floral Fabric Fake Out. It totally looks like I hand-stitched them myself.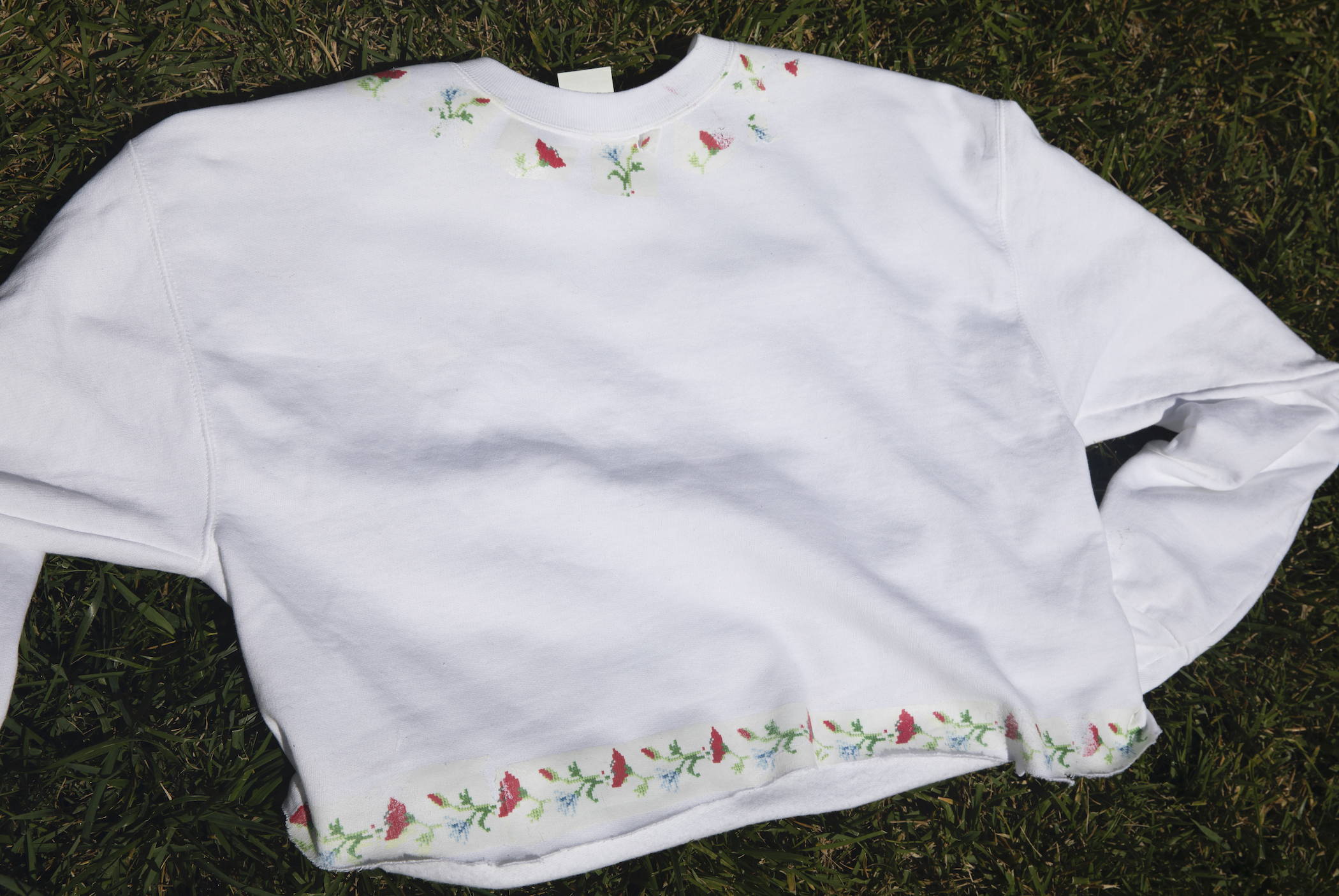 In the end, I think it's all about staying comfy and cute with a sprinkle of practicality. So, if you want to go strut your stuff without compromising your comfort — go for it.
Don't forget to share what you make with us @sew_squad with #fakeout.
-Ally
---